Aftermarket Performance Parts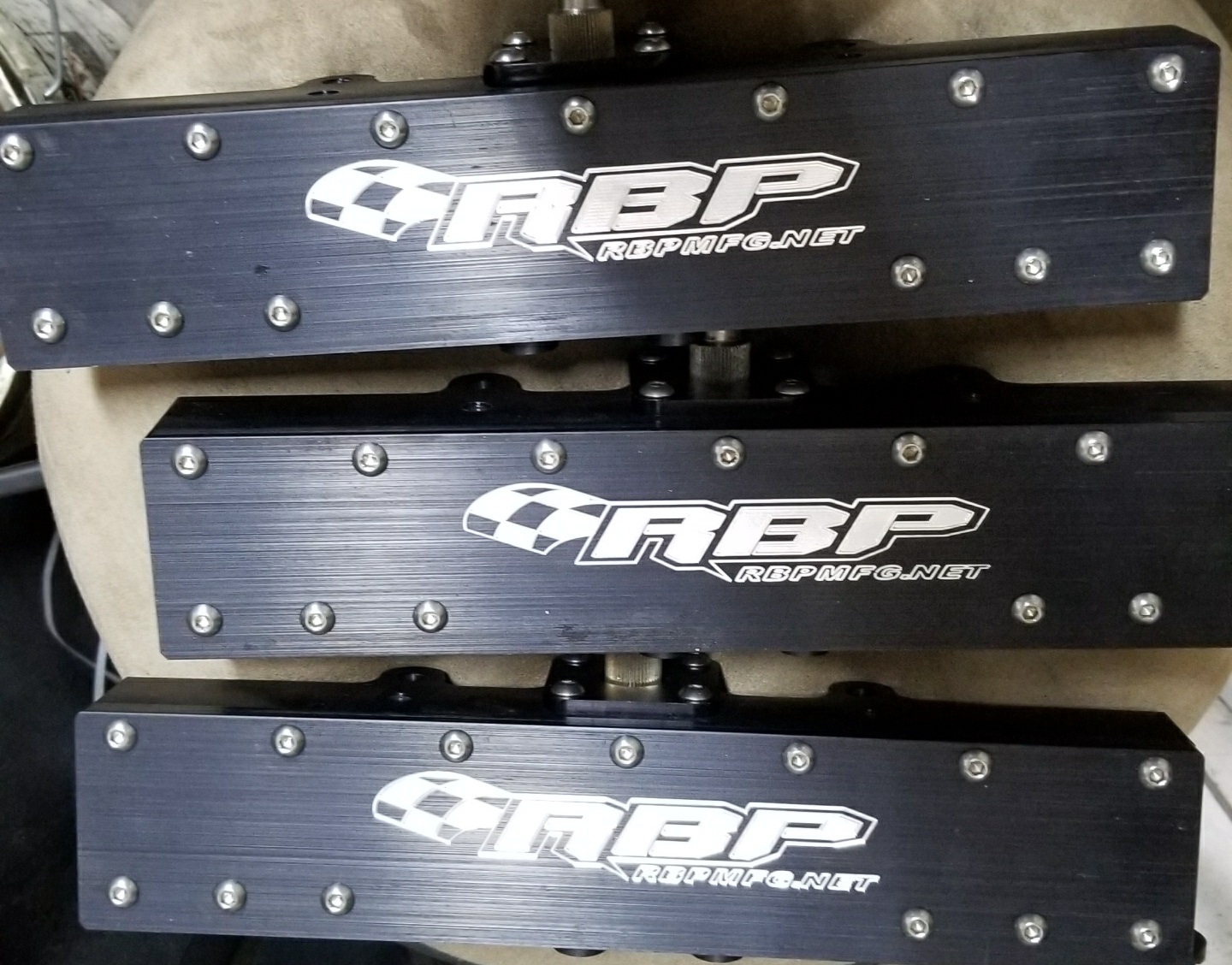 Parts built for functionality, strength & longevity.
Micro Stubs & Off-Road Parts in Anaheim, CA
Established in 1989, RBP MFG is a machine shop in Anaheim, CA, specializing in fabricated off-road parts for sand cars, buggies and side-by-sides. We specialize in custom-machined parts, including suspension and weld components, front and rear brakes, spindle-making parts, Delrin bushings, rack and pinions, FK rods, CV joints and more. Contact us today for off-road parts and information, including manufacturing for private labels.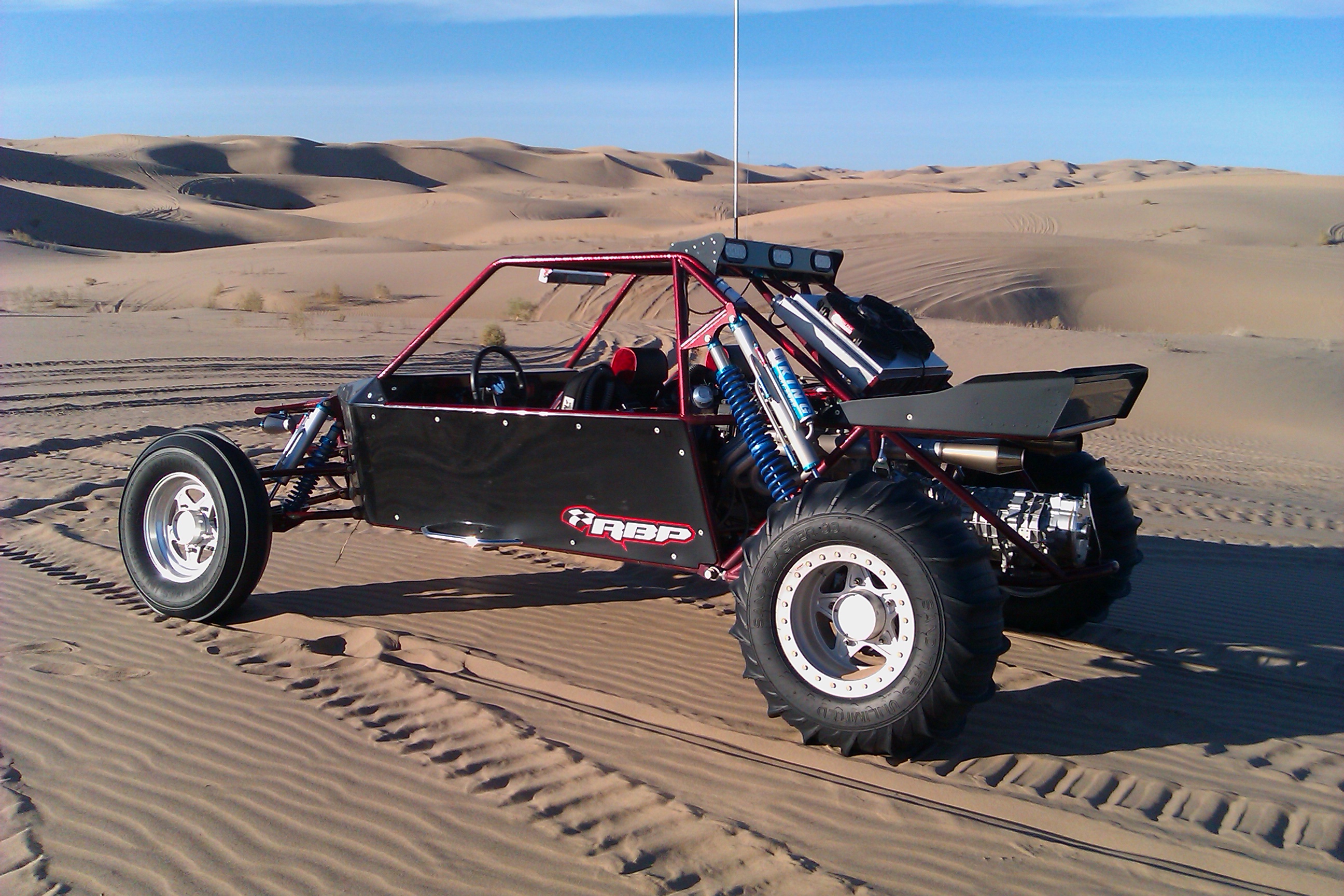 We know sand cars and off-road vehicles because they're in our blood.
We come from a family of racers and hobbyists, and we've taken a hands-on approach to our love of these vehicles. Our machine shop in Anaheim, CA produces both aftermarket and totally custom parts, no matter the make or model you're hitting the dunes with. We're a full CNC machine shop, which means there's little we can't do to produce the parts you need for your buggy. From structural components and suspension system parts to small parts and pieces that make a big difference, our capabilities are unrivaled by any other machine shop in the Fullerton, Santa Ana, or Garden Grove, CA area.
CNC Machine Shop for Parts
When it comes to sand car parts and side-by-sides, there's no such thing as pure stock—at least, not for the hobbyists who love to tinker, improve, tweak and enhance their vehicles to reach new levels of performance. For custom off-road parts, machined to spec using the very best materials and practices, there's RBP MFG.

We specialize in custom-machined parts, including suspension, micro stubs, and weld components.

We make all parts in-house to distribute to repair shops or sell directly to consumers.

We offer private manufacturing of parts for sand cars, side-by-sides, and off-road vehicles.

All our parts are created in CAD and designed for long-term use and durability.
We've been serving the sand rail racing
community in SoCal since 1989.
We've made a name for ourselves over the years by supplying local-area parts shops with quality reliable micro stubs and other parts. A few years ago, we also started producing our own line of components, and we work with private-label brands to manufacture their parts. We're involved at every level of the component process, which means we're involved in the most important workings of your buggy. For us, that's reason enough to be the best at what we do. We hope that next time you get behind the wheel and get ready to ride up a dune, you have full confidence in a sand car that's outfitted with reliable off-road parts we've made.
Custom Made in America
Looking for custom-made sand rail and side-by-side parts? Our machine shop will produce them for you custom, so your rig runs smoothly, safely and at peak performance. We can ship aftermarket micro stubs and other off-road parts all over the United States! Contact us today.